Our educators enjoy learning with the children that attend our care.
We all know that the best learning happens when children play.  What is even better and engaging is when educators play and learn together with the children.
Together with the educators, children find answers to their curiousity and learns how to apply these to their everyday lives.
Children are naturally curious. Right from birth, they are wondering and exploring
We are committed in providing the best learning and enjoyable learning spaces. We constantly reflect on our practices to improve the service that we provide.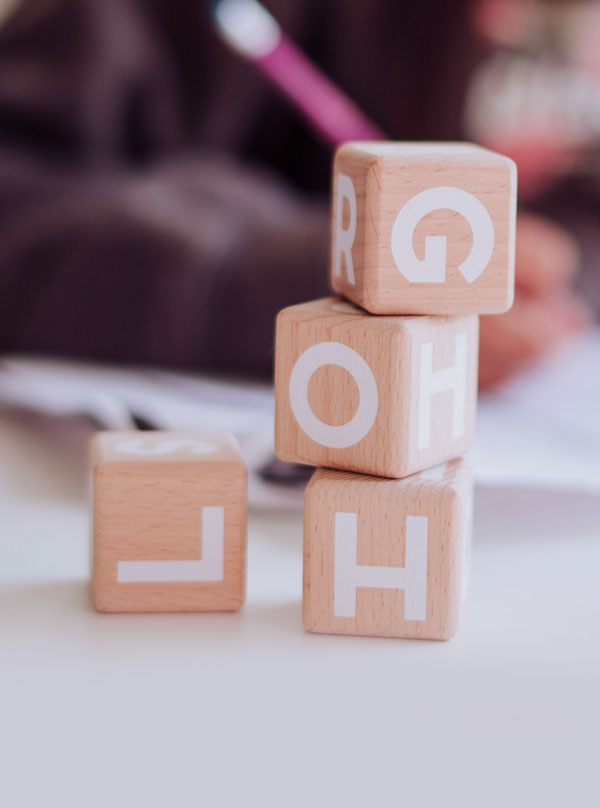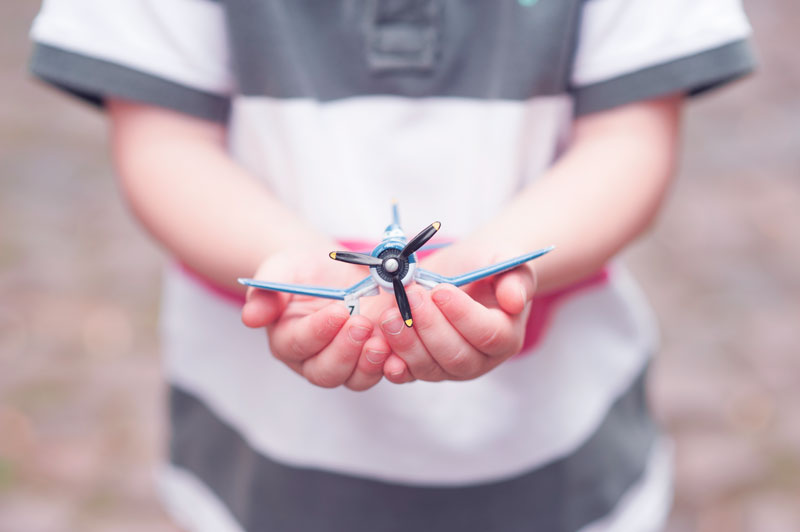 Providing an inclusive environment
We take account all children's social, cultural and linguistic diversity in curriculum decision-making processes.
Focus on Planning Cycle
Educators use their in-depth knowledge of each child's strengths and interests and use these as a basis for learning and planning.
Pedagogical Practices
Theories and research evidence, political drivers, evidence from practice, individual and group reflection, educators' experiences and expertise, and community expectations and requirements informs our curriculum.
Sustainable Leadership Practices
We encourage our staff in engaging continuous professional development and succession planning.
The Early Years Learning Framework
Belonging
Experiencing belonging – knowing where and with whom you belong – is integral to human existence. Children belong first to a family, a cultural group, a neighbourhood and a wider community. Belonging acknowledges children's interdependence with others and the basis of relationships in defining identities. In early childhood, and throughout life, relationships are crucial to a sense of belonging. Belonging is central to being and becoming in that it shapes who children are and who they can become.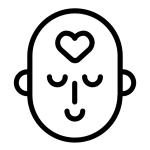 Being
Childhood is a time to be, to seek and make meaning of the world.
Being recognises the significance of the here and now in children's lives. It is about the present and them knowing themselves, building and maintaining relationships with others, engaging with life's joys and complexities, and meeting challenges in everyday life. The early childhood years are not solely preparation for the future but also about the present.
Becoming
Children's identities, knowledge, understandings, capacities, skills and relationships change during childhood. They are shaped by many different events and circumstances. Becoming reflects this process of rapid and significant change that occurs in the early years as young children learn and grow. It emphasises learning to participate fully and actively in society.